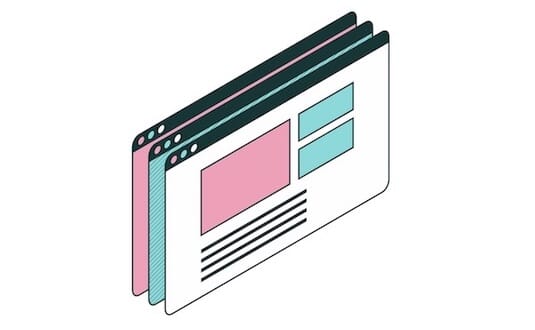 Learning Resources
Tutorials, blogs, videos, and other educational materials to learn well.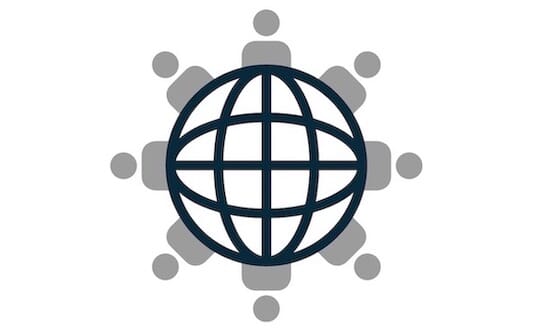 Tech Community
An active tech community where everybody share and learn together.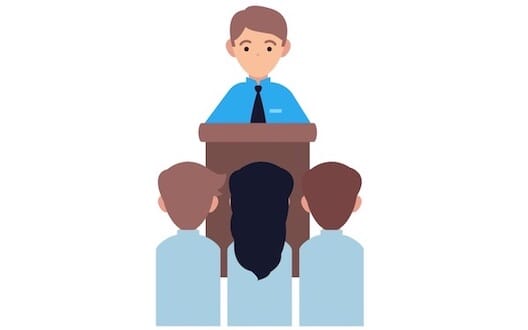 Expert Workshops
Industry expert driven workshops to excel in your learnings into industry level.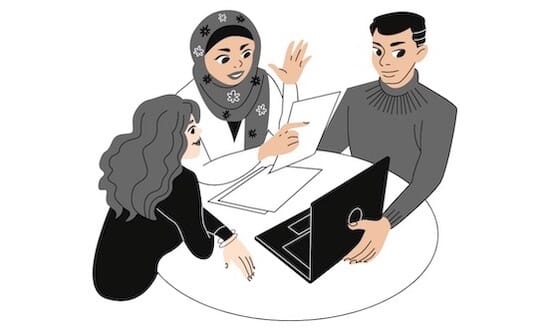 Peer Learning
Fostering Peer learning for faster learning from your own area.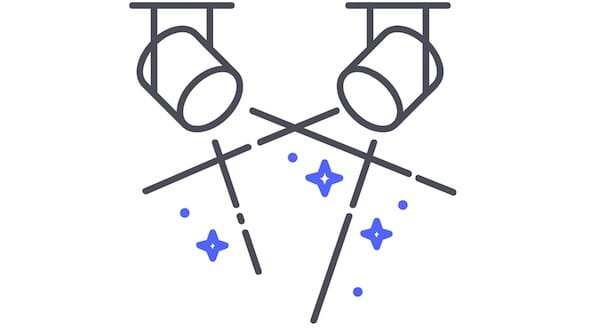 Community Events
Community events to boost the learnings and social interaction skills.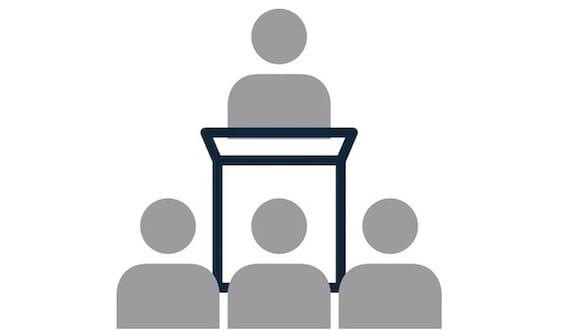 Leadership
Leadership opportunities that will expand your skills and enhance your career.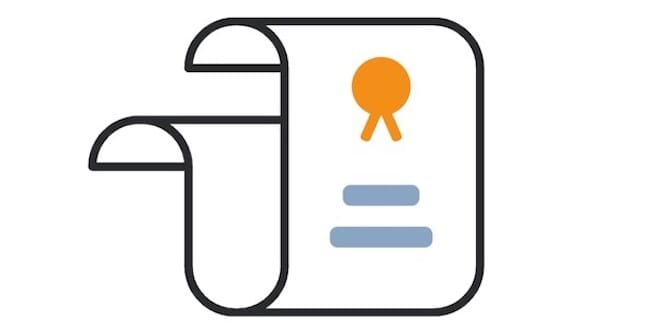 Scholarship & Rewards
Scholarship and rewards to encourage the competitions among students.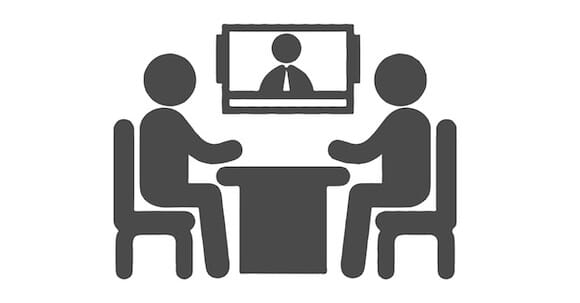 Placement Assistance
Assistance in finding the right job and preparing for the interview.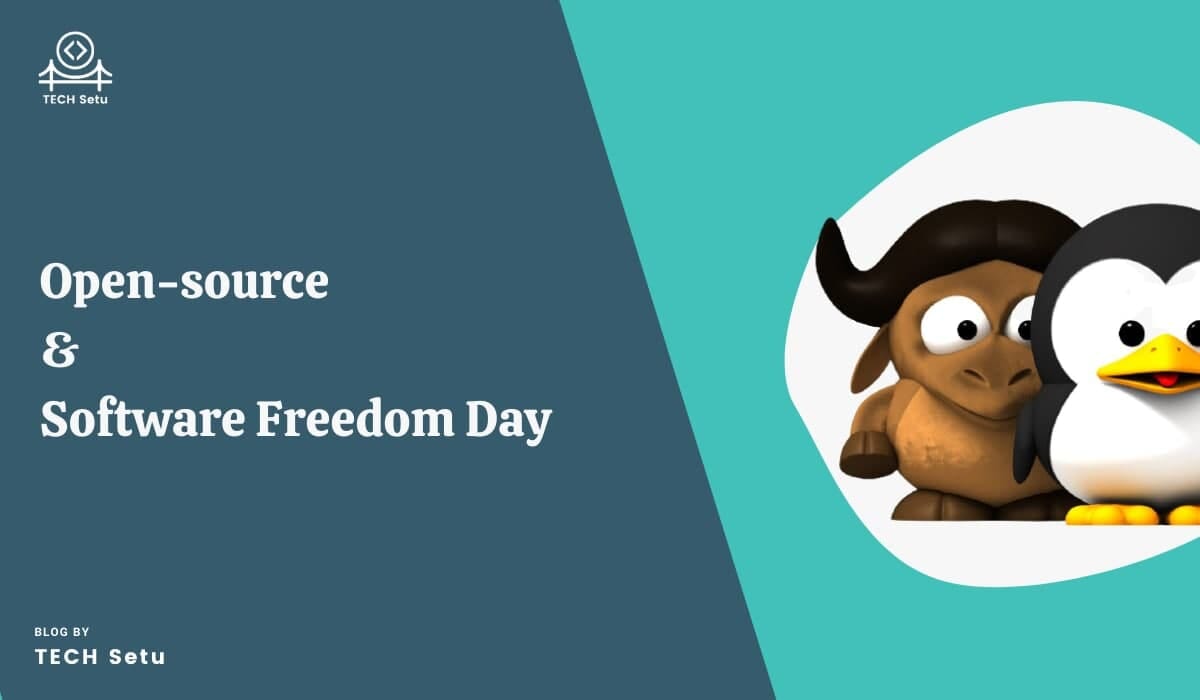 Open-source and Software Freedom Day
Have you ever used some software like a web browser or some Operating system and wished that if you were ab... Read more →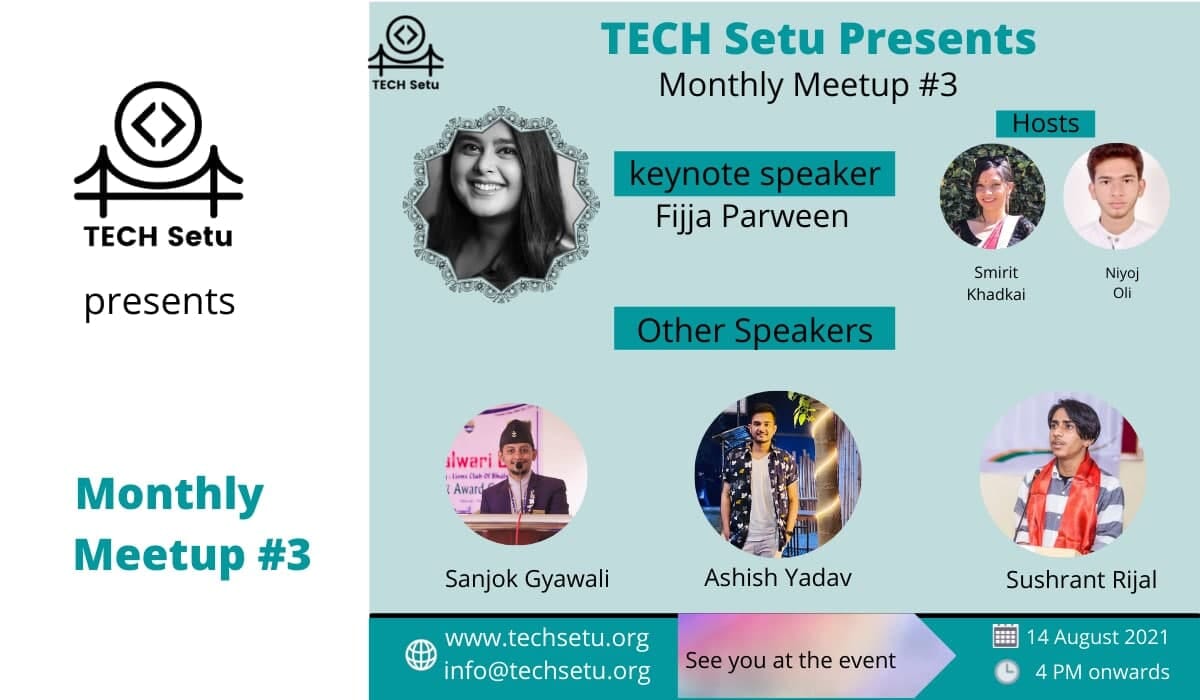 Third Monthly Meetup Event report
TECH Setu is a student-led non-profitable, non-political and non-governmental organization whose motive is ... Read more →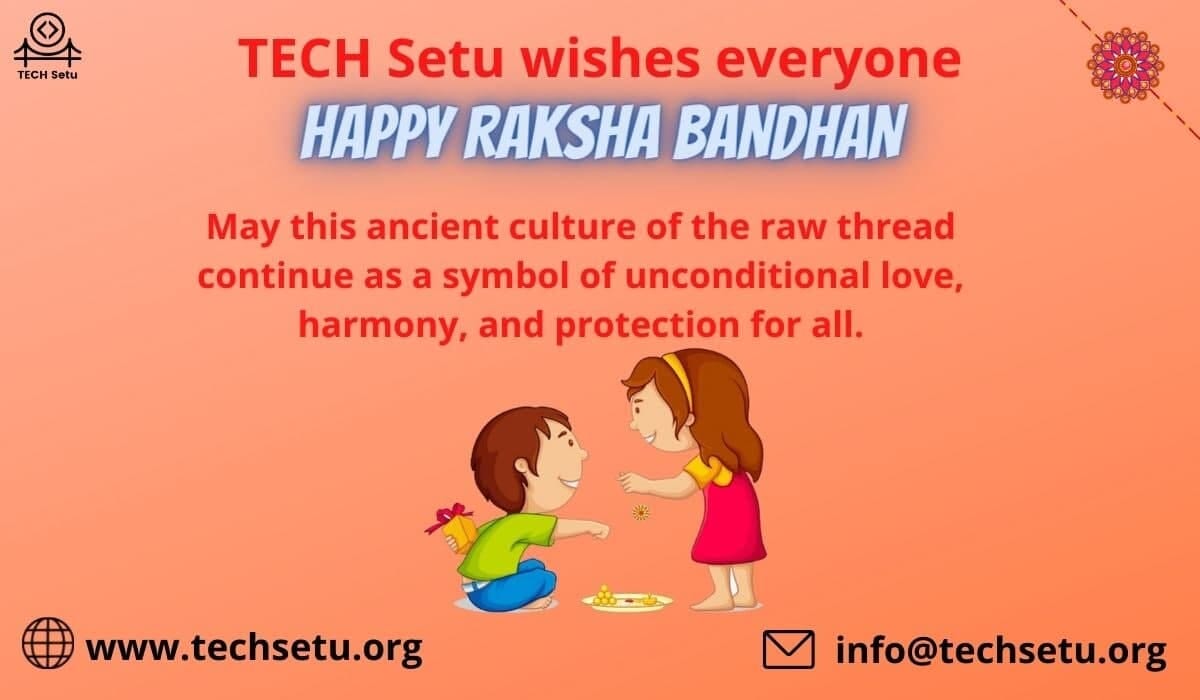 Raksha Bandhan and Janai Purnima Festival
Raksha Bandhan is a festival that is celebrated on the full moon day in the month of Shrawan. It is the cel... Read more →